RaceWire Billet Mount - Racepak O2 Module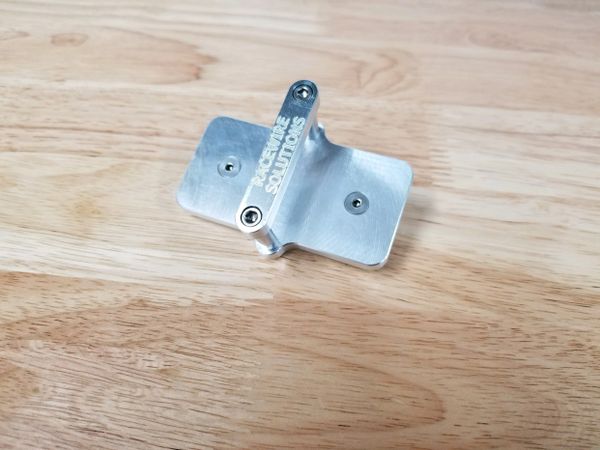 RaceWire Billet Mount - Racepak O2 Module
These will be back in stock within 15-20 days!
        After wiring cars over the years, I've found many things that would life easier and allow for a cleaner install.  For those of you with Racepak Single and or Dual Wideband (02) sensor modules, you no longer need to use zip ties to hold your modules to the firewall.  These are Billet 6061 aluminum mounts, with stainless hardware for surface mounting. 
    These are designed to sit flush with your firewall, using the supplied screws/studs for mounting.  Stainless Hardware, and mounting template are provided to aid with the install.
  These are priced as one single unit, one required per Wideband module.
- These will all come anodized black w/ laser etching.