RaceWire - Billet Nitrous Pass Thru Bulkhead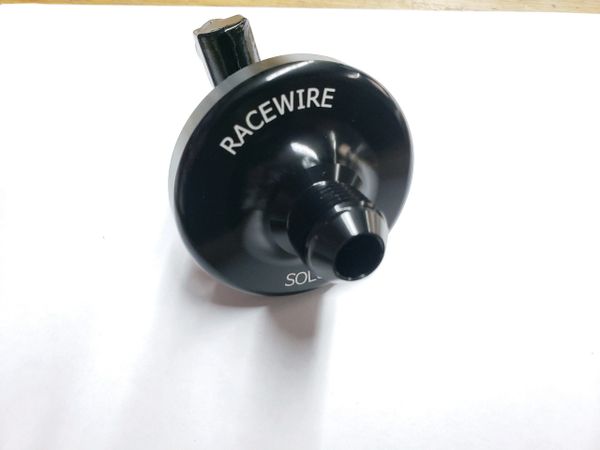 RaceWire - Billet Nitrous Pass Thru Bulkhead
New Product Alert!
For those of you who want a nice, clean way to pass nitrous lines through the firewall, look no further!  This product was developed in conjunction with some needs by local racers for a better way to pass the high pressure feed lines through the firewall and not be susceptible to turning and spinning when tightening.  
Details-
- Made from 6061 Billet Aluminum
- Anodized Black in color, w/ laser etching
-Available in 6 AN or 8 AN fitting sizes
-1/8" NPT Port for Purge/Pressure sensor
- 12 AN Jam nut on back side with counter bore to sit properly in a panel.
- 1/4'28 Fine thread studs on back side double as Mounting and anti-twist hardware.
- 1/8" x 90 degree adapter fitting included for purge/pressure port